Mobile App
---
Million ways to tune-in!
Tune-in to Afropulse Radio on your phone or mobile device using our free radio mobile phone applications or through one of our partners apps:
Download our own custom App. 100% ads free with lot of features like song request from the app, hi bitrate & low bitrate streaming option and live chat with the Afropulse team. Available on Google Play , Apple App Store & Blackberry World.   windows app coming soon
Via tunein. Tunein Radio mobile app is available on google play and Apple app store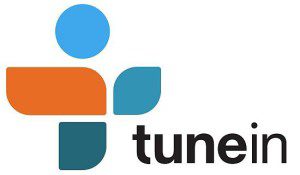 Via Nobex. Nobex Radio mobile app is available on google play, blackberry world and Apple app store. Also linked below is our own Blackberry app offered by Nobex if you prefer.

Tune in from internet radio stations live right now!
Via NRS app. Nigerian Radio Stations is an internet service of multi-platform mobile apps
aggregate and relay Nigerian Radio Stations to a global audience.